Exclusive Representative for Royal Living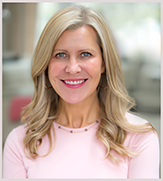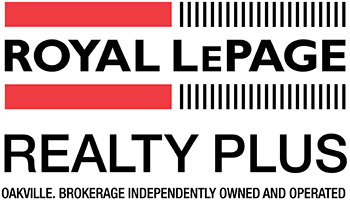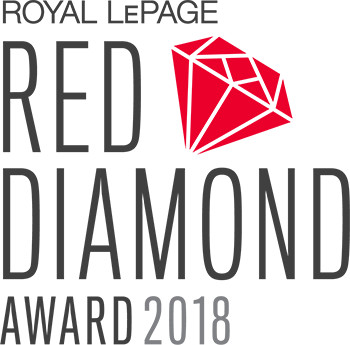 Julia Vanderklok
Sales Representative
I am proud to have this exciting opportunity to exclusively represent the Kensington Towns Community.
My goal and the goal of Royal Living Development Group is to develop lasting relationships with home buyers and create a superior and personalized home-buying experience.
To learn more about this wonderful opportunity please contact me directly.
Phone: (905) 825-7777
Email: jvanderklok@royallepage.ca
Royal Living
Corporate Address
Contact the home building professionials at Royal Living Development Group to explore our modern home options!
1059 Upper James Street, Hamilton ON
Phone: (289) 755-7500